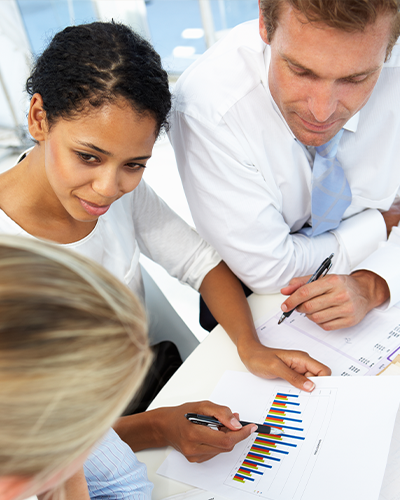 Get all the benefits of a CFO without the cost or hassle.
Our Virtual CFO service saves you the time and expense of a full-time CFO by providing everything a real-life CFO can do. With negotiation assistance, budget preparation and monitoring, forecasting and trend analysis, cost-cutting initiatives, and tax-saving strategies, we will help you build your company on a foundation for success.
With clear reporting and accurate books, we'll provide you with everything you need to make informed decisions about the future of your company. We'll also keep you up-to-date on any trends, risks, and opportunities we identify from the data.
Say goodbye to nonresponsive firms.
Your business deserves better than that. That's why all of our Virtual CFO clients enjoy VIP customer service with a friendly, dedicated Client Liaison. You can choose when, how, and how often you'd like to chat with us to touch base. You're in control. Our Virtual CFO Services Include:

Budgeting

Forecasting

Advisory Services

Report Analysis
Accurate reporting.
Honest analysis.
Real success.
Let's take care of business.
Testimonials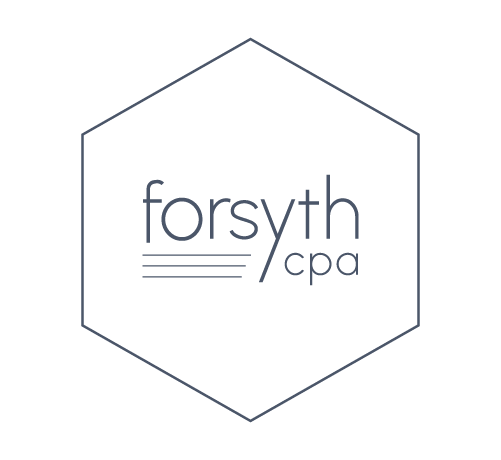 Paul Bryant
"Easy to work with and took the stress from this crazy year!"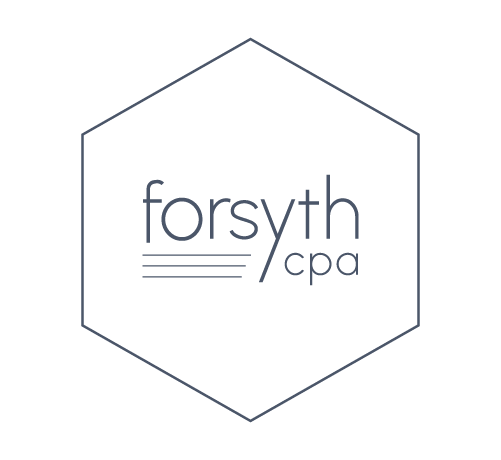 Shirley Hyer
"Very polite and knowledgeable. Helped our business in a timely manner. Easy to get a hold of when you have a question."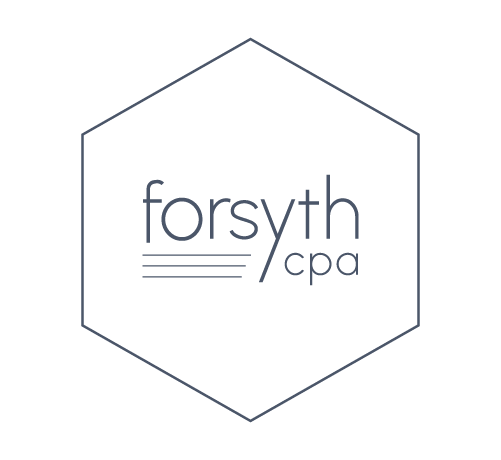 Stand Strong Fencing
"Working with Jeremy is the best business decision on simplifying the process and having him catch details that save me way more than any fees which are also very fair. I couldn't be happier with my experience and choosing Forsyth CPA! Nothing but 5 Stars"
Frequently Asked Questions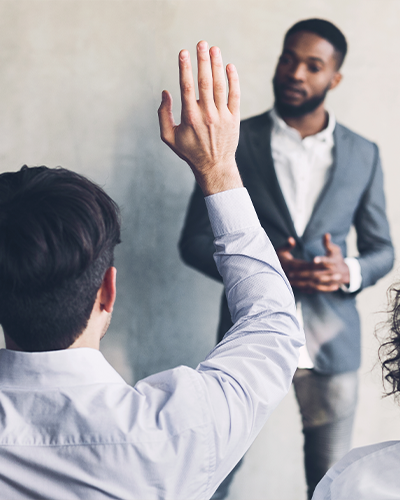 What is a Virtual CFO?
-
A Virtual CFO provides your business with all the benefits of an in-house, full-time Chief Financial Officer, but without the time or cost required to hire one. We can help with business negotiations, budget preparation and monitoring, forecasting, and more!
Why do I need one?
+
How does it work?
+
Stop losing sleep over your business.
Book a free consultation today to uncover how you can increase your business' profitability.