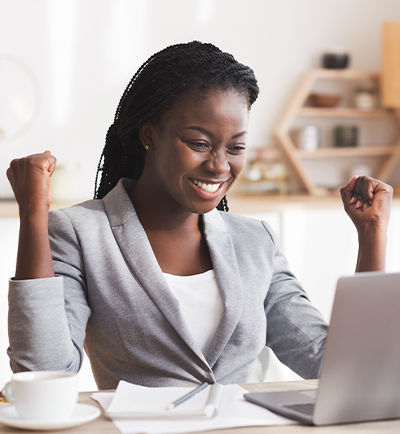 We Are Tax Planning Professionals
Our in-depth knowledge in tax planning and years of experience is what separates us from the competition. Our team has a proven track record when it comes to handling tax preparation, giving our clients peace of mind. Our services include Federal & State filing, tax planning, sales and use taxes, franchise and excise tax, tax strategy, payroll taxes, and business and personal taxes.
Our Tax Services Include:

Federal Filing

State Filing

Tax Planning

Tax Strategy

Sales and Use Taxes

Franchise and Excise Tax

Payroll Taxes

Business and Personal Filings
Leave the stress of tax planning and preparation to us.

Testimonials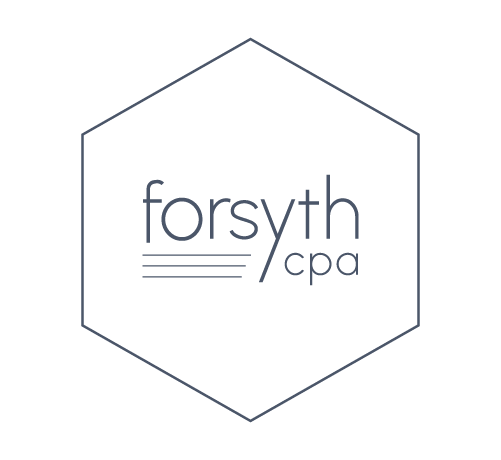 Crystal Banning
"Jeremy and his team handled my tax return with great professionalism. It was very easy to upload my information securely to their system."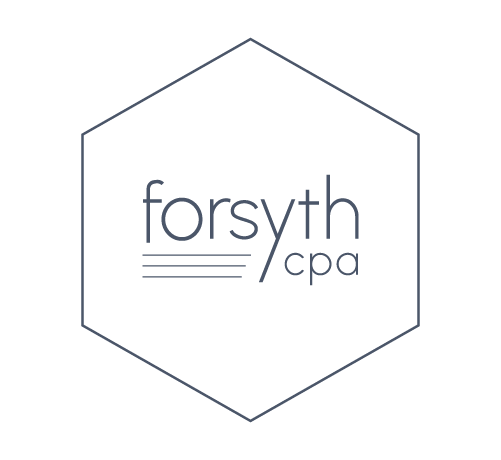 Carly Waller
"Jeremy is a class act! VERY knowledgeable and has helped me understand my taxes and where my money is going. He has gone the extra mile to educate me along with making sure every single write off I can make is covered... His colleagues are just as helpful and knowledgeable. Their mannerisms are so polite and I never felt judged for any questions... I would recommend Jeremy and his team to anyone 10/10."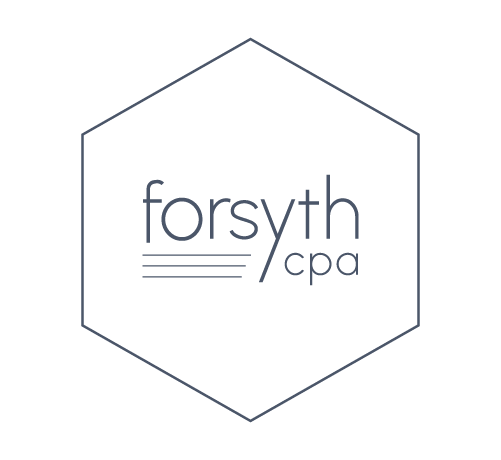 Jon Whittle
"Amazing job! Great communication and very helpful! So relieved now that a knowledgeable CPA has my back and makes tax time easy!"
Frequently Asked Questions
I need help with my personal and business taxes. Can you help?
-
Absolutely! With our years of experience and knowledge in both business and personal taxation, we can simplify the tax process for you for both processes.
I'm not great with computers. Will you still be able to help me?
+
Will you be available to answer any questions I might have?
+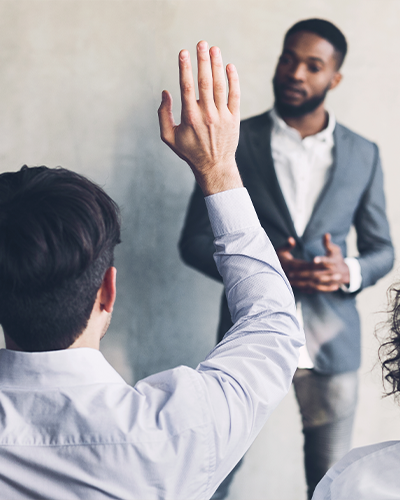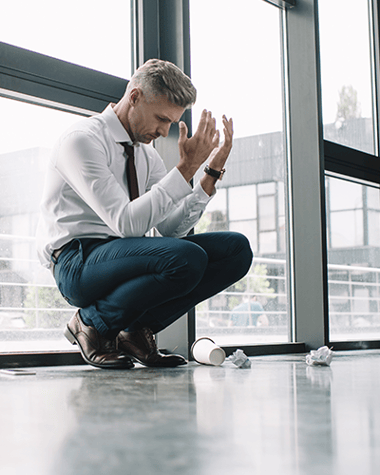 Stop losing sleep over your taxes.
Book a free consultation today to start planning for tax season now.