Who We Are
After noticing a need for responsive, revenue-growing small business accounting in Nashville, we decided to use our expertise to fill that gap.
We currently have 50+ happy clients from across the country and look forward to helping even more small businesses grow without stressing about their finances.
We provide advisory services, tax services, and accounting services to clients who want to leverage their time and expertise toward business development. Our clients receive sound, dependable accounting and advisement on which they can rely when making strategic business decisions.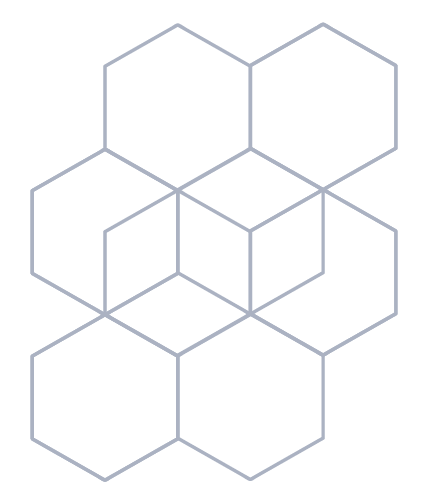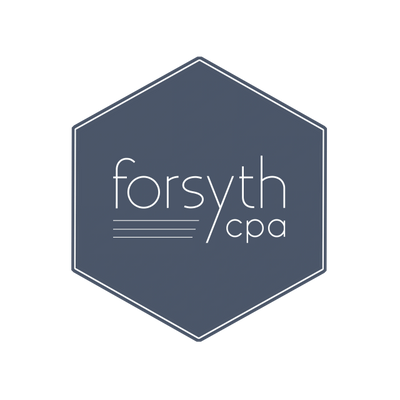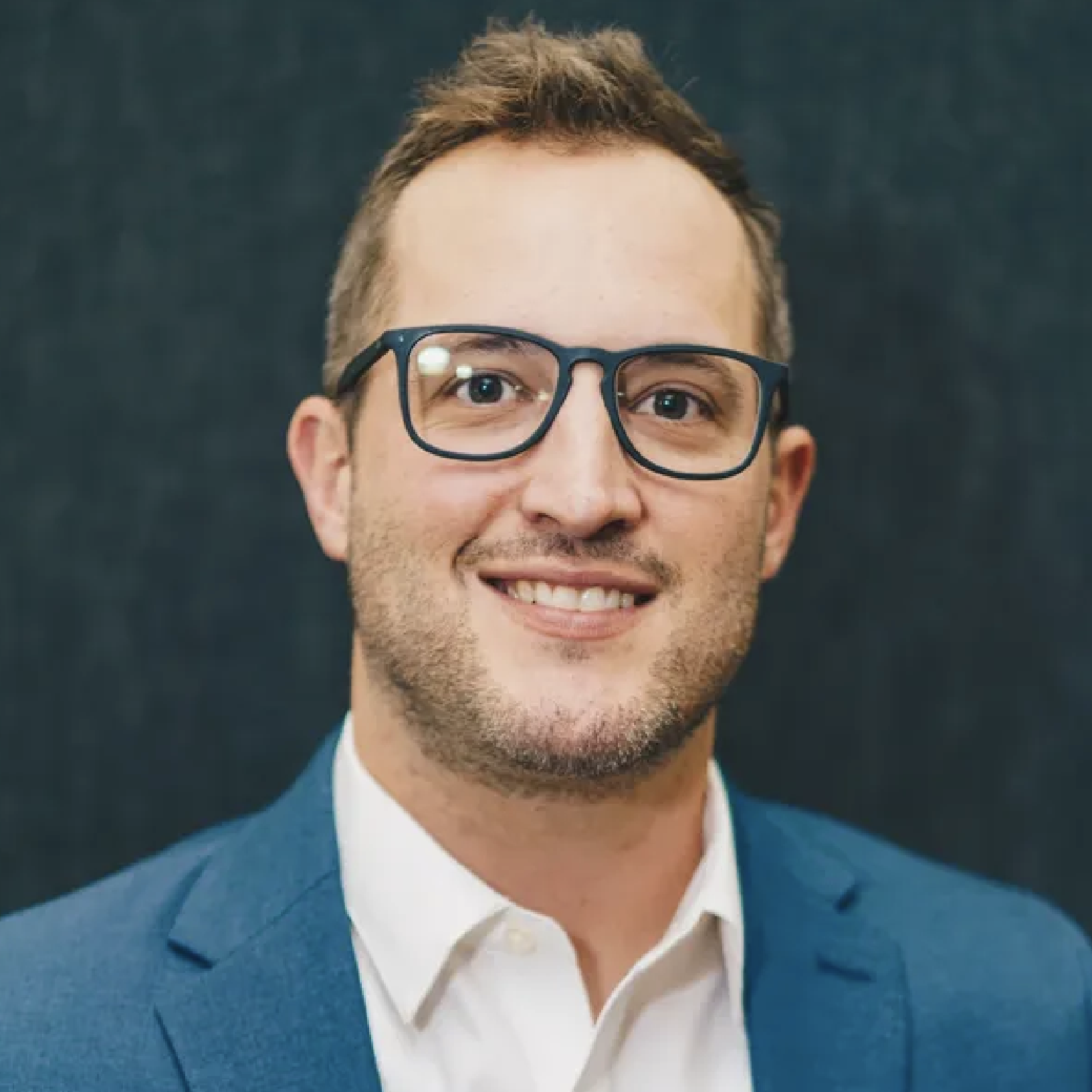 Jeremy Forsyth, CPA, MBA
Jeremy Forsyth is a Certified Public Accountant with a Masters Degree in Business Administration. He has over 12 years of accounting experience in Internal Audit, External Audit, and both private and governmental industry accounting. He completed his undergraduate and graduate studies at Tennessee Tech.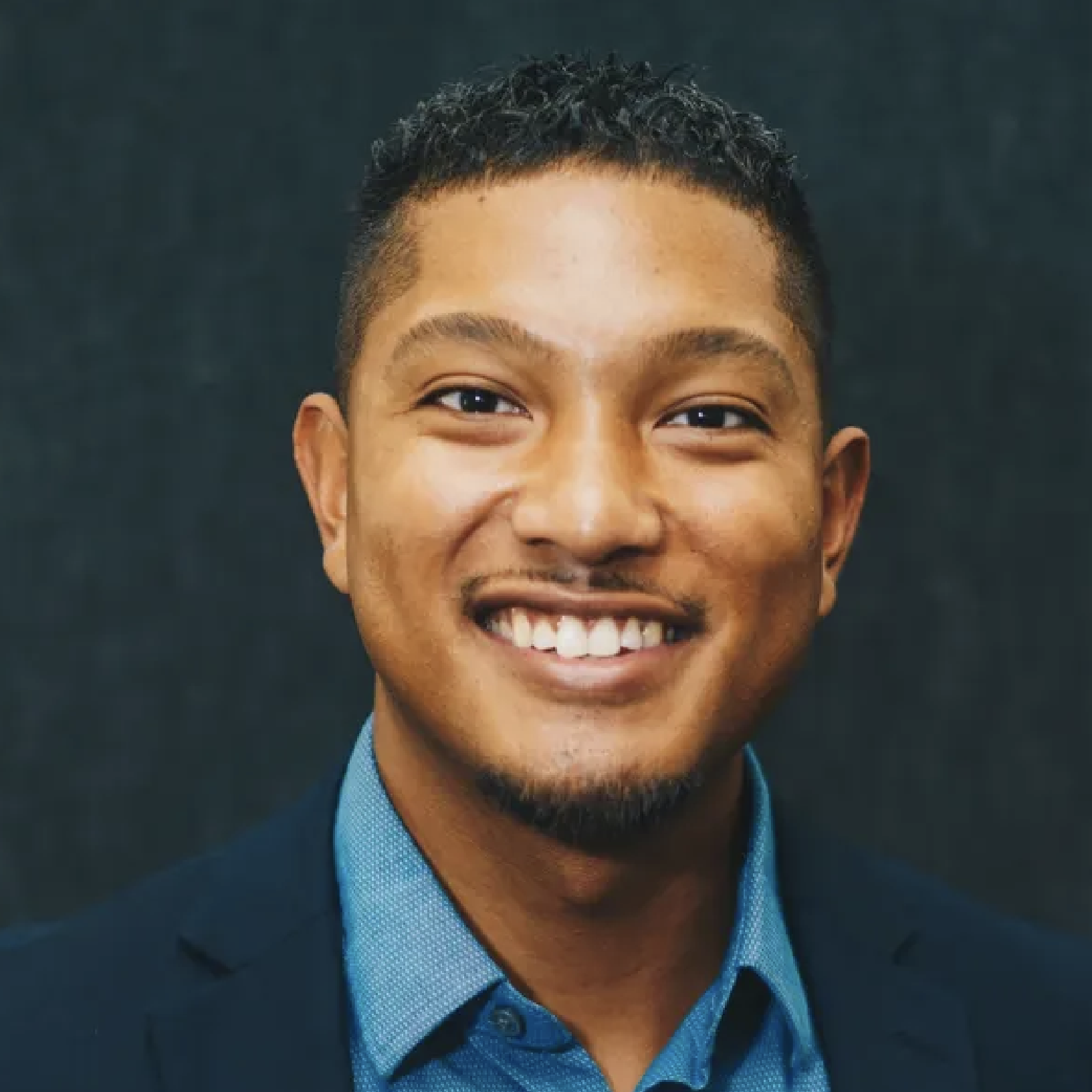 Kedron Hilario, CPA, MAcc
Kedron is a CPA with a Masters Degree in Accounting. Kedron served as a Corporate Accounting Manager for a major Nashville-based healthcare company for over 5 years and has a total of 8 years of accounting experience, including operating several full charge ledgers, project accounting, and implementing various software solutions. Kedron completed both his undergraduate and graduate studies at Middle Tennessee State University.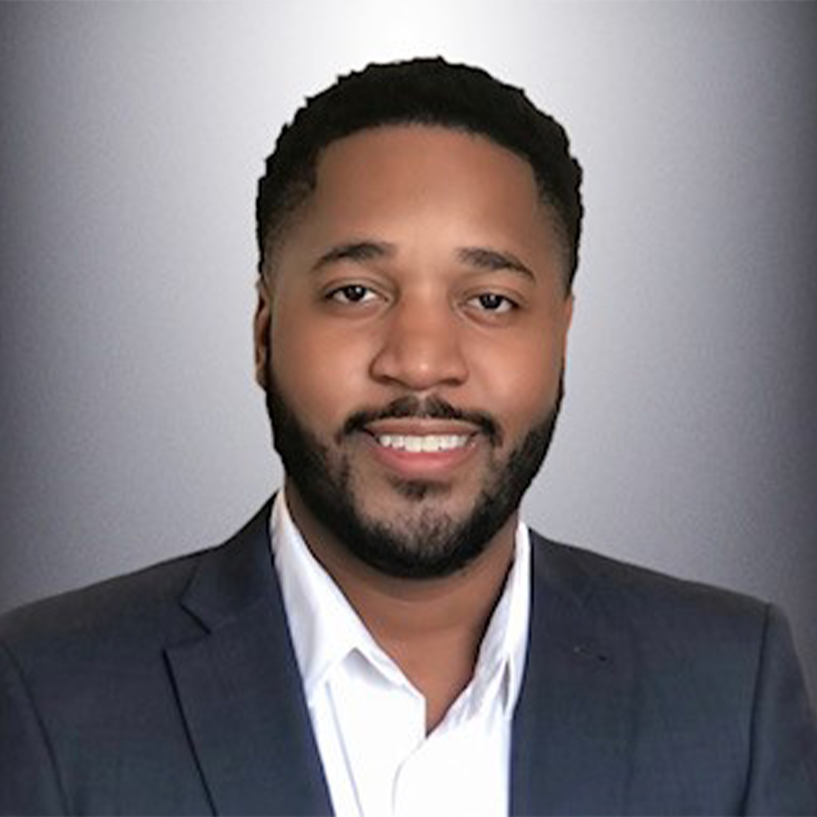 Chris Crockett
Chris Crockett was born in Nashville, TN. His background consists of accounting, finance, and business development. He currently handles various functions for the firm involving all client relations. Chris is currently a member of several African American committees that are sponsored through Ford Motor Company. He volunteers for Habitat for Humanity, Hands on Nashville, and Junior Achievement.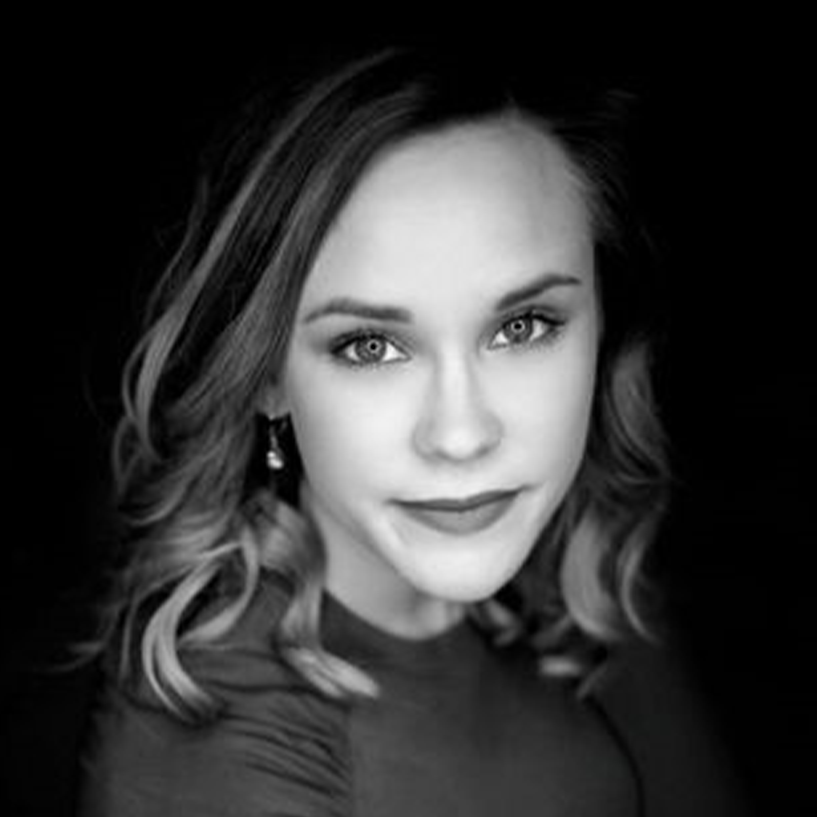 Kacey Allen
Kacey Allen, born and raised in Nashville, graduated from Mt. Juliet High School. She currently resides in Lebanon, TN with her husband, 3 children, and 2 pups. Kacey's background is in the Pest Control industry with 8+ years of administrative experience with a local company, maintaining her pest control certification and license. She is the most recent hire of Forsyth CPA, managing administrative duties and social media platforms.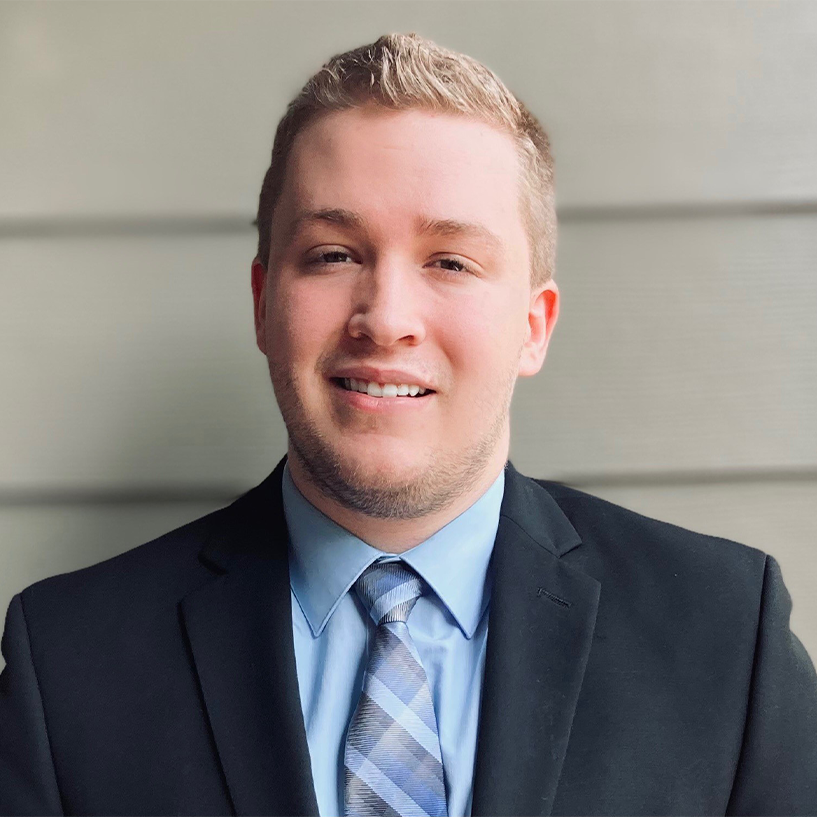 Wesley Manning
Wesley Manning, a Nashville native, attended Tennessee Tech University where he received a Bachelor of Science in Business Administration degree in Accounting. At Forsyth CPA, Wesley serves as a Staff Accountant and Software Integrator. He is actively working towards acquiring his CPA license. A couple reasons why we love Wesley: he's great at finding ways to create efficiencies for clients and within our company, and he is always willing to help out on any project no matter how difficult.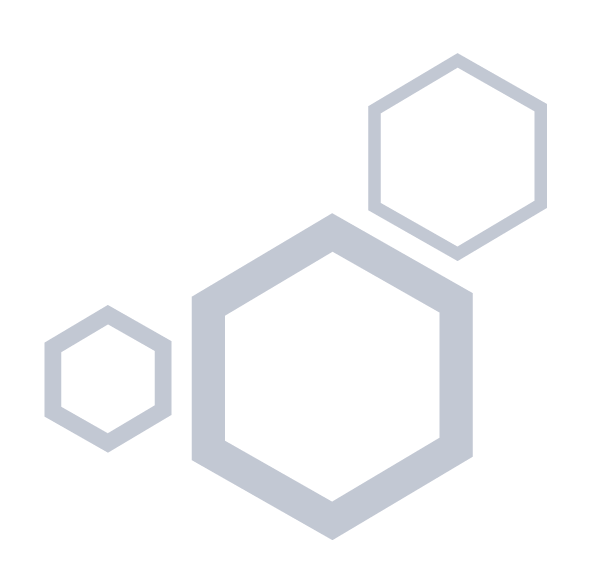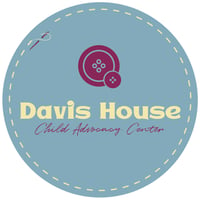 How We Serve
Our team also enjoys staying active in our community. We've partnered with local non-profit Davis House Child Advocacy Center. Davis House provides a variety of critical services to victims of sexual and physical abuse as well as rescuing individuals from sex trafficking. We are proud to provide Davis house with comprehensive accounting solutions at no cost, saving them an average of $15,000 per year. We love to support our local community in any way we can.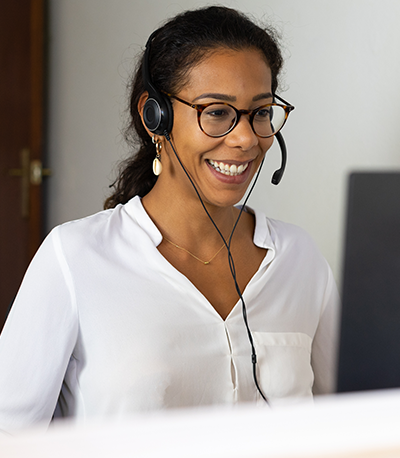 Ready to book your free consultation?
If you're tired of stressing about your budget and keeping your business profitable, then book a free consultation with us. We'll go over your specific needs and concerns and discuss how we can help you grow your business.