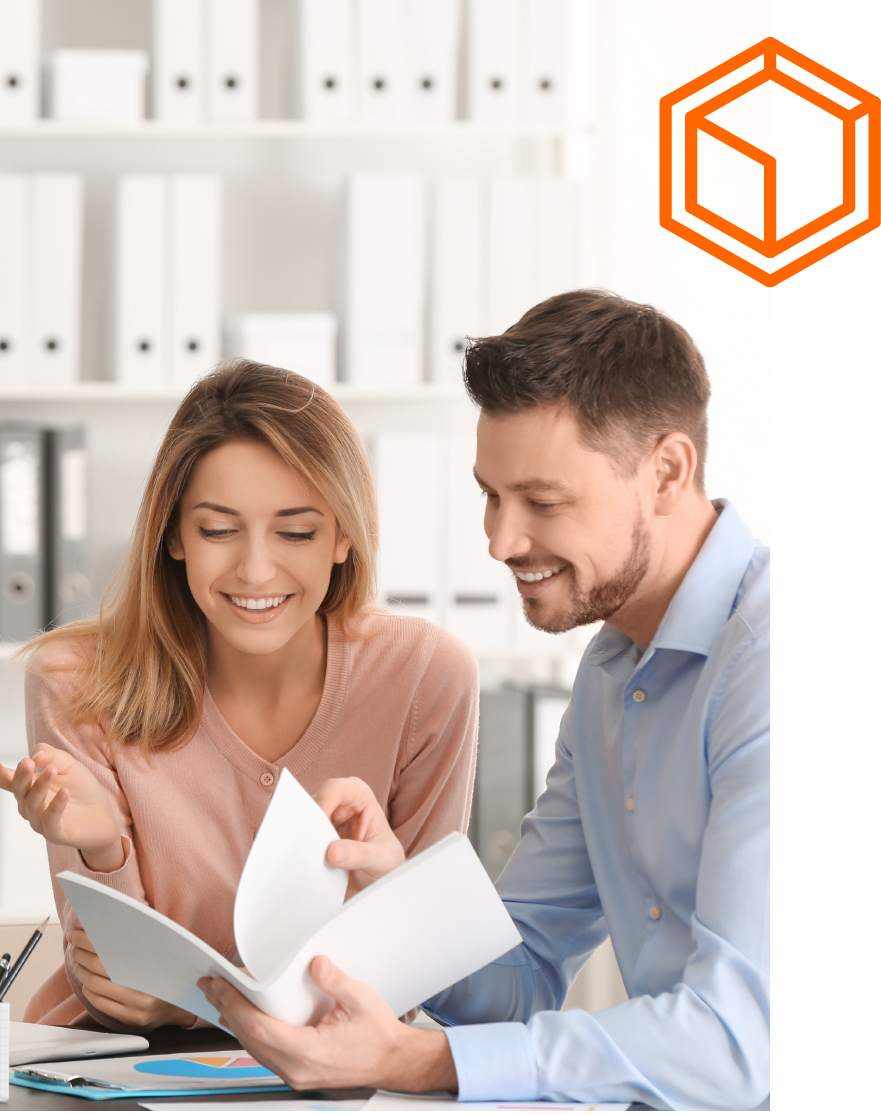 We are more than accounting experts-
We are business growth partners.
Accounting is a vital service to any company. Our team will help you with the profitability and predictability of your business, so that you can focus on your business instead of worrying about it.
Accounting is the backbone of any company. We've helped businesses from over a dozen different industries across the nation take control of their spending and make data-supported business growth decisions. Our team will help you make sure your numbers are in order and reliable, so that you, as the owner, can focus on what really matters: running things well-and doing it quickly!
Take control of your business today.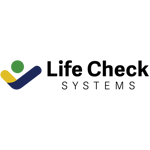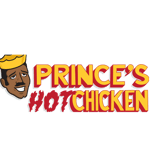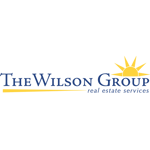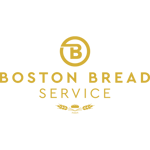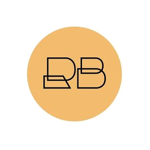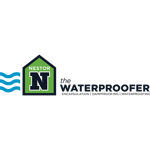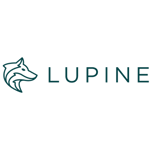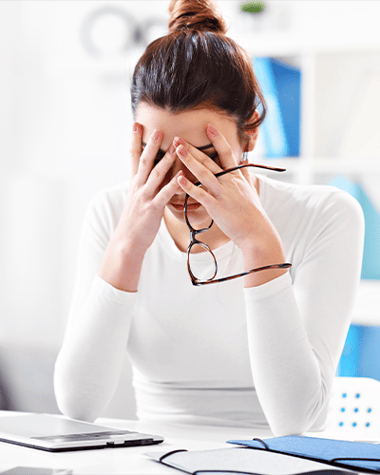 Stop losing sleep over your finances.
Book a free consultation today to uncover how you can increase your business' profitability.