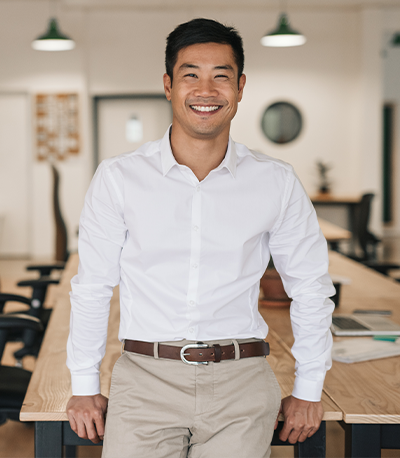 Here to help you.
We understand that dependable financials are the crutch of every small business. That's why we're here to help you get your books in order and guide you to making the most profitable decisions.
Our team is here to help you account for your business expenses, revenue, liabilities, and assets.
Say goodbye to missed calls and confusion. With our exclusive Client Liaison Program, you'll enjoy VIP customer service with a friendly, dedicated Client Liaison in addition to your Bookkeeper. You can choose when, how, and how often you'd like to chat with us to touch base. You're in control. Our Small Business Accounting Services Include:

Bank Reconciliations

Financial Statement Prep

Bookkeeping

Transaction Categorization

Accounting Catchup

Accounts Payable Maintenance

Accounts Receiveable Maintenance

Job Costing
Let us help you with your books so
you can focus on what matters most -
running your business!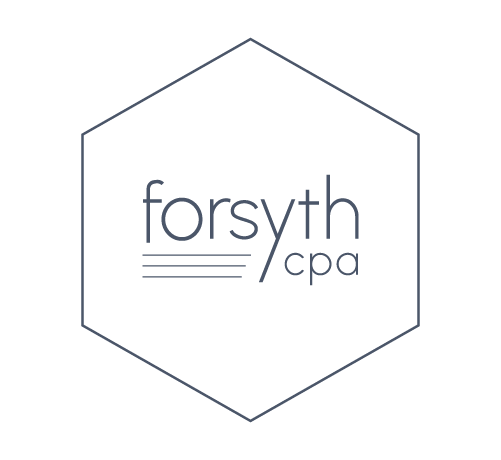 Morgan Nagle
"Jeremy and Kedron have been great to work with! They are so crucial when it comes to me running my business correctly. They have gone above and beyond to help me with issues with Quickbooks and answer any questions I have along the way. They have eased my worries and I know everything will be done correctly thanks to them. I cannot recommend them enough!"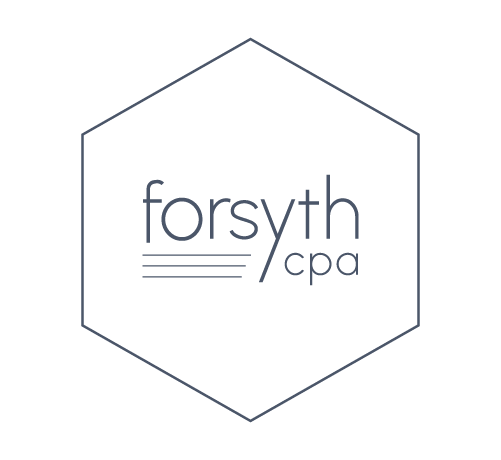 Jamie Day
"Jeremy has been on top of everything for me. My books were all over the place before he took over. He's quick to respond when needed and seems to always be available. Glad we chose to use his service!"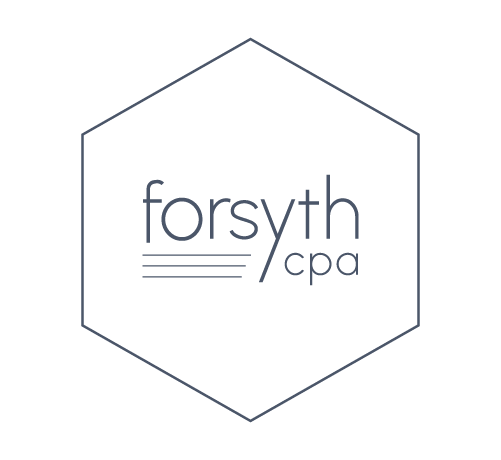 Becca Shimshak
"Jeremy provided stellar support to our very small nonprofit. We needed help in organizing Quickbooks, in developing sound reports and in forecasting for our upcoming fiscal year. Jeremy was prompt, responsive and clear. He was more than happy to answer questions and moved projects along in a timely manner. I highly recommend using Jeremy for your business!!"
Frequently Asked Questions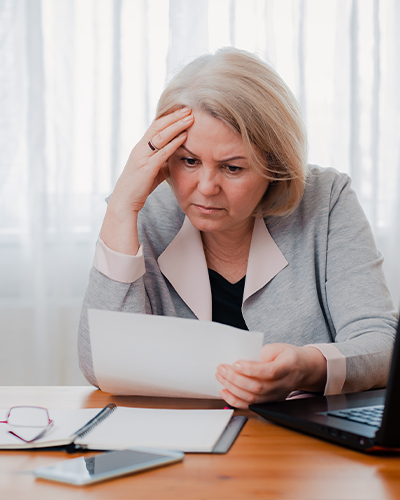 I have more than 1 business. Can you help me with each of them?
-
Of course! We are ready and willing to help you with each of your business ventures. We have experience working with clients from a variety of different industries.
I'm not great with computers. Can you still help me?
+
If I have a question, how long will it take before I get a response?
+
Stop losing sleep over your finances.
Book a free consultation today to uncover how you can increase your business' profitability.