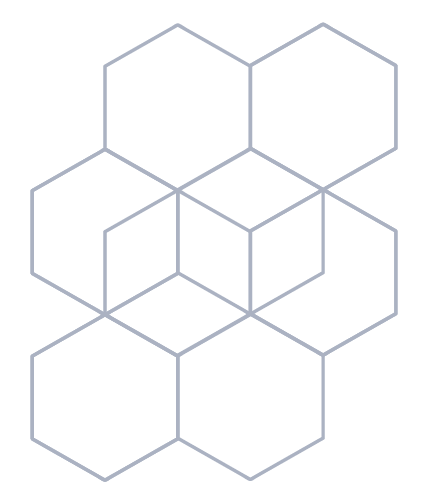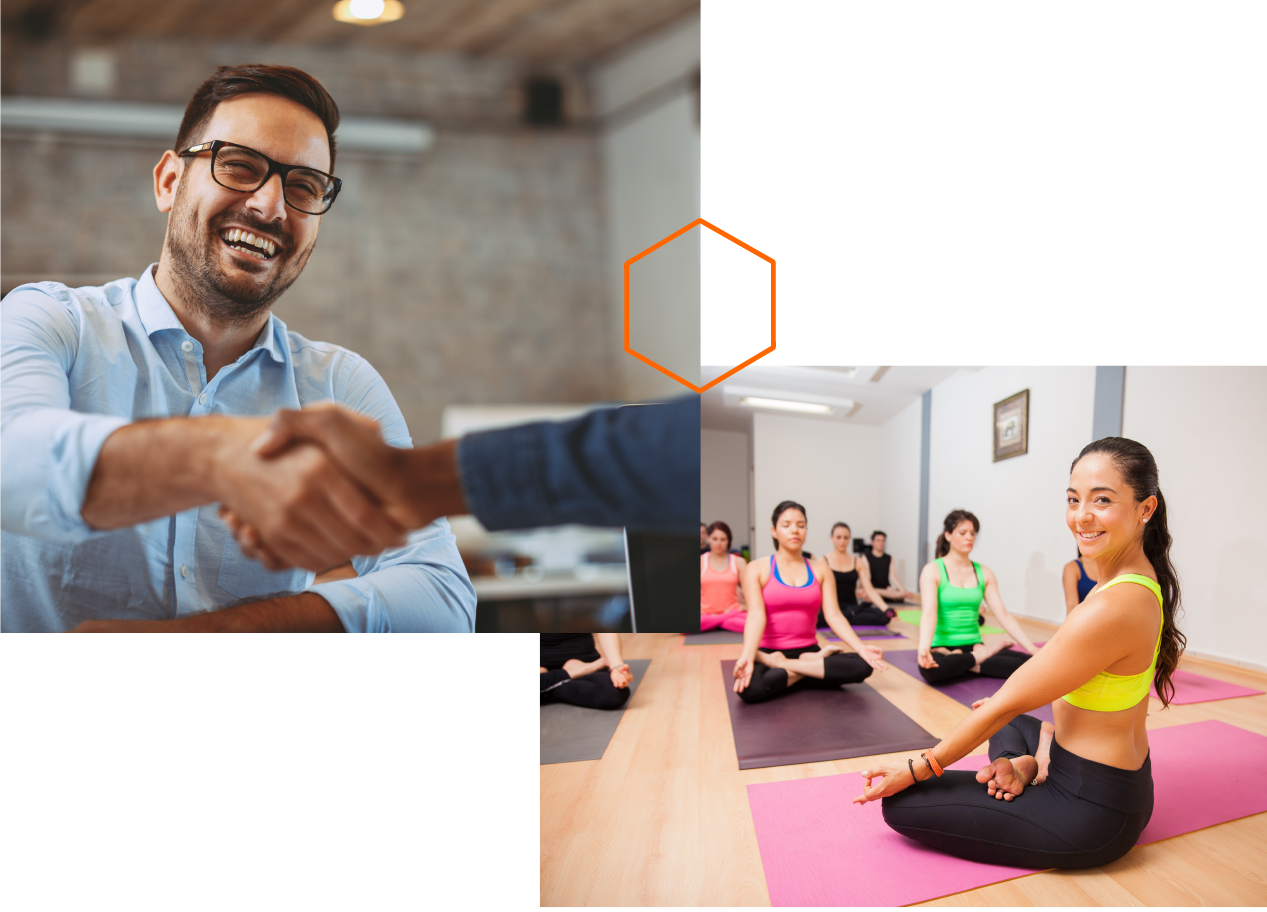 Wish your business had an internal accounting department?
While that may not be realistic for most small businesses, that doesn't mean you have to settle.
We've heard the complaints about our industry and we've listened. If your accountant is hard to reach and rarely communicates with you, it may be time for a switch.
At Forsyth & Hilario CPAs, our team guarantees speedy response times along with monthly reports to ensure you are making the most profitable business decisions.
Here's How We Can Help Your Small Business

Let's discuss how your business
can become more profitable.
Let's be honest, budgeting and financial analysis probably isn't why you
started your business. Book a free consultation with us and we'll go over
these and other specific needs and concerns and discuss how we can
help you grow your business.
What You Can Expect When You Partner With Us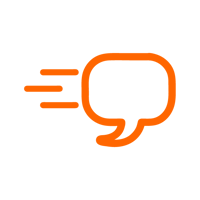 Speedy Response Time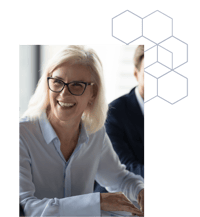 Higher Project Profitability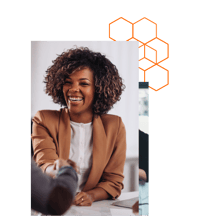 Clean Books & Accurate Reports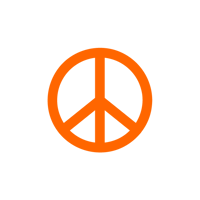 Peace of Mind
Did you know that we are accounting experts in project profitability?
When it comes to your newest business project, we know how important it is to keep costs low and profits maximized. That's why we constantly comb over our client's books to ensure they are on track to stay on budget.
With our thorough approach to Costing, Expensing, and Forecasting, we ensure that you seamlessly get to the next phase of your project. Don't let constant price fluctuations and other unexpected factors derail your plans.
When you partner with us, you can increase your business' profitability and predictability without wanting to pull your hair out.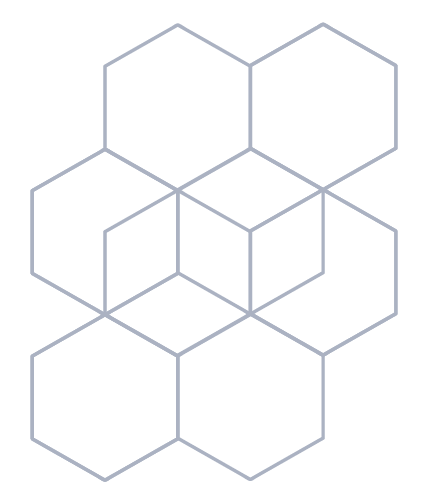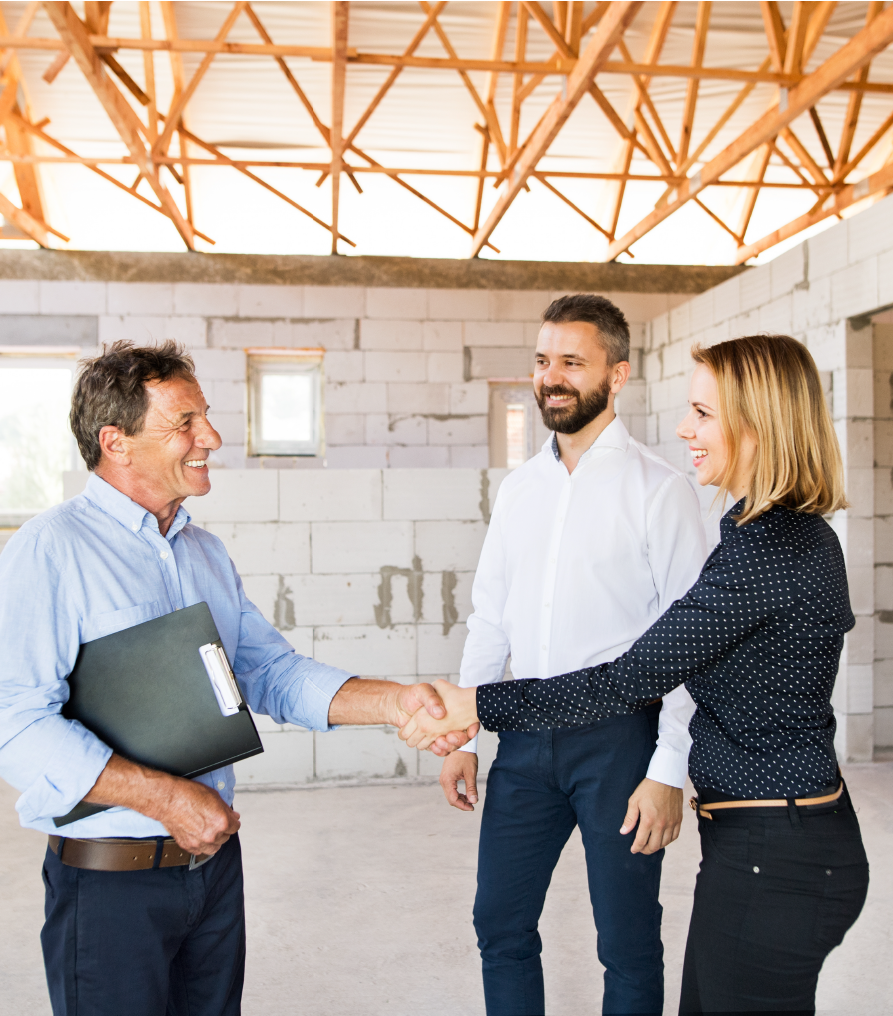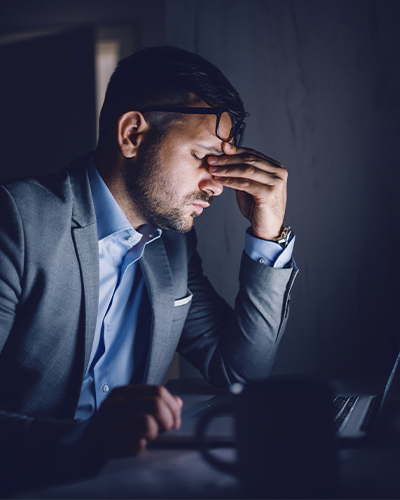 Stop losing sleep over your finances.
Book a free consultation today to uncover how you can increase your business' profitability.